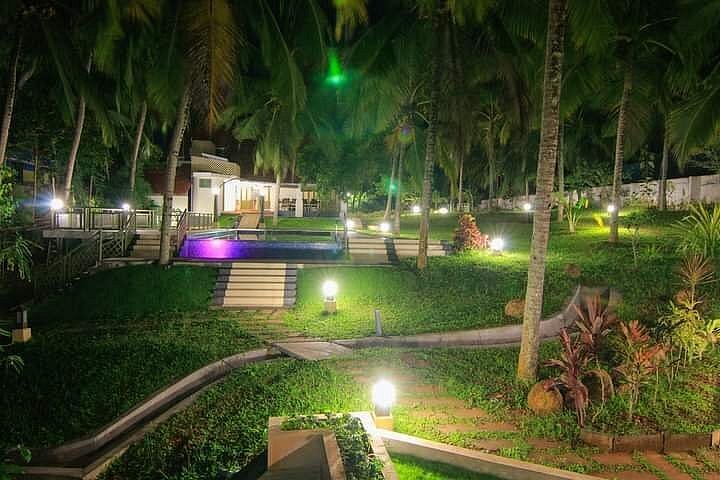 In today's fast-paced world, stress has become an inevitable part of our lives. The never-ending workloads, the pressure to meet deadlines, and the constant pursuit of success often leave us feeling drained and exhausted. In such a scenario, taking a break and rejuvenating ourselves becomes essential. This is where Aanandakosha Ayurvedic Resort comes in – a perfect haven for those seeking to unwind and reconnect with their inner selves.
 Located in the lush green surroundings of Kerala, India, Aanandakosha Ayurvedic Resort is a luxury retreat that offers a holistic experience of Ayurveda, yoga, and meditation. The resort is situated in the midst of a serene and peaceful environment, away from the hustle and bustle of the city. The calmness and serenity of the place itself are enough to soothe your senses and transport you to a different world altogether. 
The resort offers a range of Ayurvedic therapies and treatments that cater to your individual needs. The team of experienced Ayurvedic doctors and therapists provides personalized consultations and treatment plans that are designed to restore balance and harmony to your body and mind. From traditional Ayurvedic massages to detoxification programs, the resort offers a wide range of treatments that help you detoxify, rejuvenate and revitalize yourself.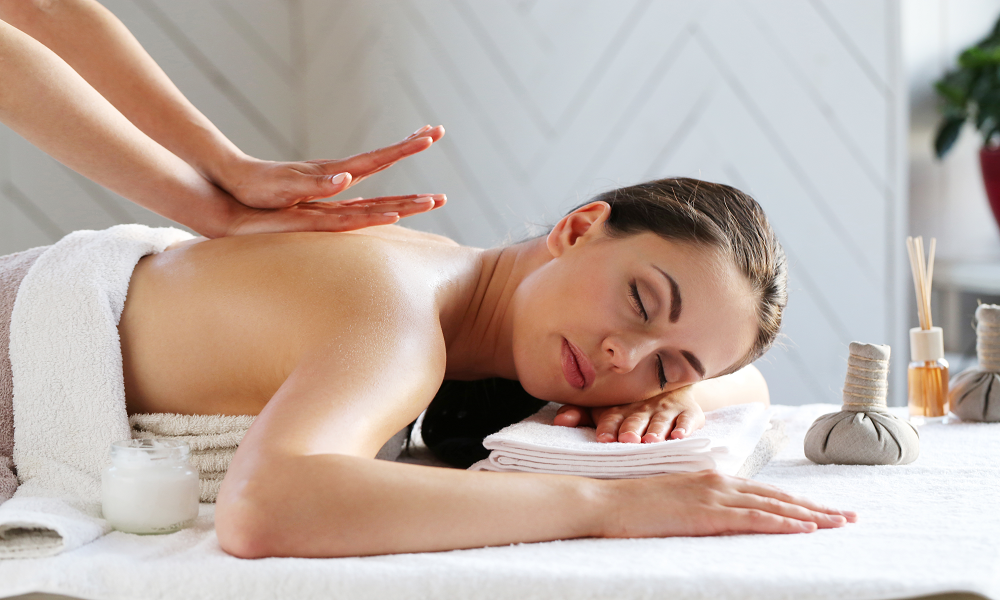 One of the unique features of Aanandakosha Ayurvedic Resort is its focus on the Panchakarma therapy. This therapy involves a combination of five cleansing and rejuvenation procedures that help in eliminating toxins and impurities from the body. The resort offers customized Panchakarma programs that are tailored to your individual needs and health concerns. The programs include a combination of massages, herbal remedies, and dietary modifications that help in restoring the balance of the body and mind.
Apart from Ayurvedic therapies, the resort also offers yoga and meditation sessions that help in calming the mind and promoting overall well-being. The yoga sessions are conducted by experienced teachers who help you to connect with your inner self and achieve a sense of inner peace. The meditation sessions, on the other hand, help in reducing stress and anxiety, promoting relaxation and rejuvenation.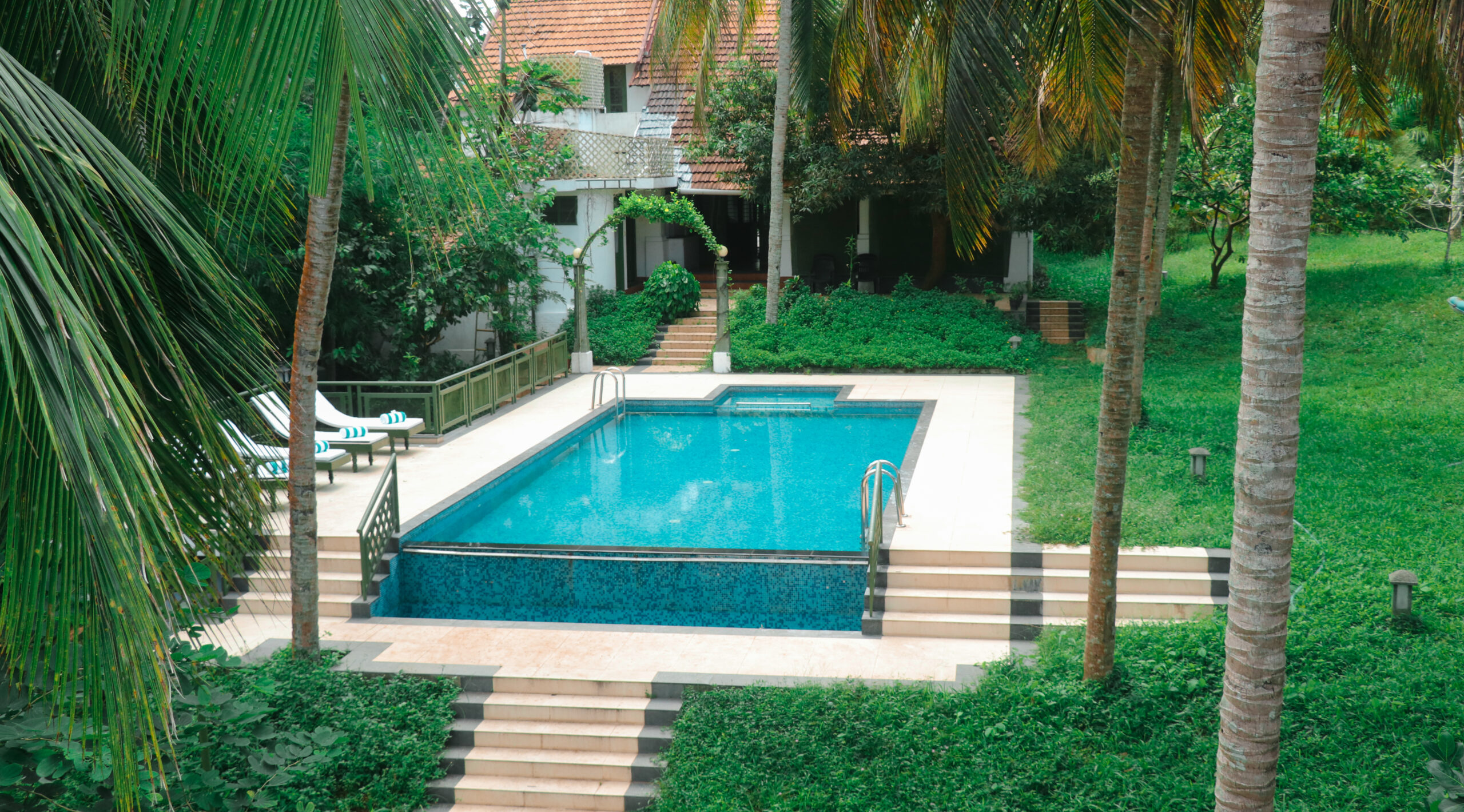 The resort also offers a range of other facilities such as a swimming pool, an organic garden, and a library, among others. The swimming pool provides a refreshing escape from the heat and a great way to relax and unwind. The organic garden is a great place to explore and learn about different herbs and spices that are used in Ayurveda. The library offers a range of books on Ayurveda, yoga, and meditation, providing an opportunity to learn and enhance your knowledge.
In conclusion, Aanandakosha Ayurvedic Resort is a paradise of Ayurvedic wellness and rejuvenation. With its focus on personalized Ayurvedic treatments, yoga, and meditation, the resort offers a holistic approach to health and wellness. Its serene and peaceful surroundings, experienced team of doctors and therapists, and wide range of facilities make it a perfect destination for those seeking to escape the stresses of daily life and reconnect with their inner selves.